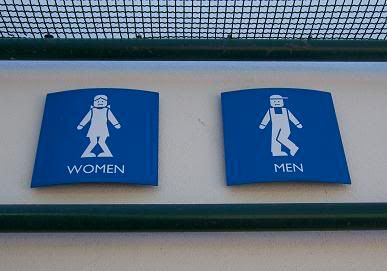 I feel I need to go just by looking at this... (Legoland, Denmark)

German sign. Now these guys encourage strict standards.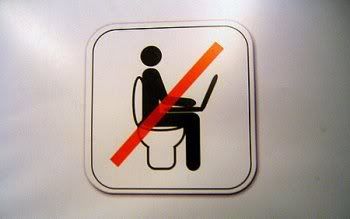 Best thing Wi-Fi has given us so far; toilet internet. Shame you can't use it here though.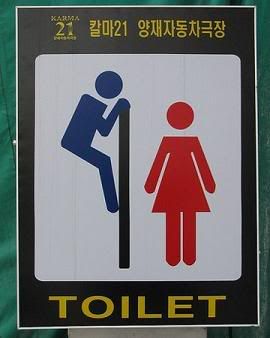 Sign in Korea. Is this sort of thing normal over there?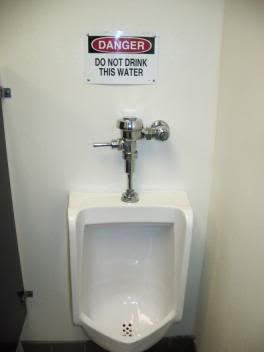 But i'm real thirsty! What to do...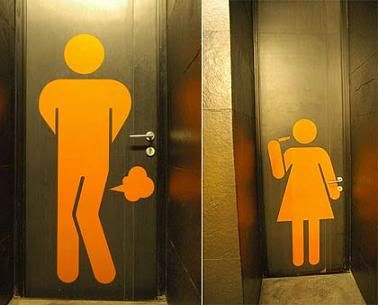 Sorry. Had a heavy lunch...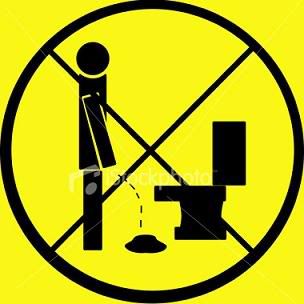 No pissing on the floor. If that's your sort of thing, why even use a toilet in the first place?

Toilets were made for pissing. For everything else, get a room.

So that's why women spend so much time in the bathroom!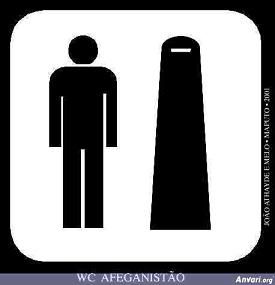 Afghanistan sign!