Ummm why not use Tom Selleck? He's not looking that old yet.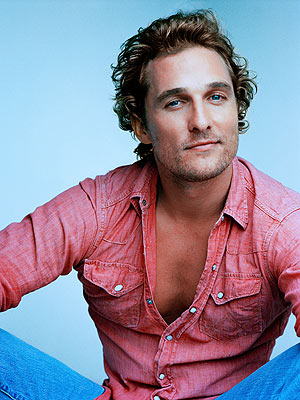 Not necessarily yet. Words is he's reading a script based on the hit 80's TV show that starred Tom Selleck as the OG PI.


Entertainment Weekly reports that Matthew McConaughey has been offered the role of Thomas Magnum in Universal Pictures' adaptation of "Magnum P.I.," based on the hit '80s TV series that starred Tom Selleck.

McConaughey is reportedly reading the script from writer/director Rawson Marshall Thurber (Dodgeball: A True Underdog Story) and will decide shortly.